Visiting Lecturer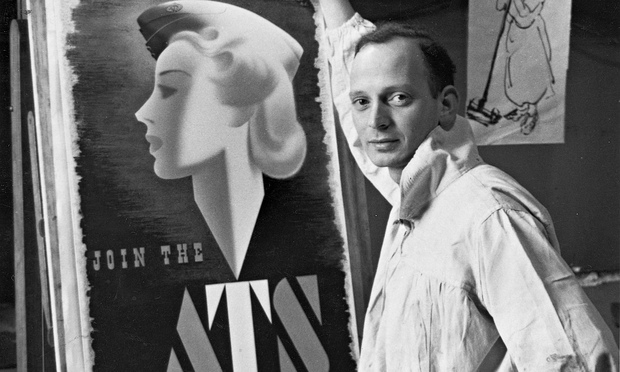 In Conversation: The Artful Impact of Abram Games
Tue, May 21, 2019 at 7:00 PM
Tue, May 21, 2019 at 7:00 PM
Join us at the HMCT for a conversation centered on the South Campus Gallery exhibition, Artful Impact: The Posters of Abram Games,
Tuesday, May 21 from 7-8 PM. Panelists include Naomi Games, daughter of Abram Games, keeper of his estate and author of books on his work; David Mihaly, Jay T. Last Curator of Graphic Arts and Social History at The Huntington Library; and Professor Gloria Kondrup, Executive Director, HMCT. Reception and informal tour of the exhibition to follow.
Exhibition continues through July 28.
HMCT is located at 950 S. Raymond Avenue, Pasadena, 91105. For more information: 626.396.4343, or hmct@artcenter.edu.