Mark your calendar for this exciting online Designer Lecture Series, hosted by Gloria Kondrup, Executive Director, Hoffmitz Milken Center for Typography; moderated by ArtCenter faculty Roy Tatum and Brad Bartlett. Lynne Yun: The Glyphzian Space Tuesday, May 25 @ 1PM (PDT) Registration Link
The digitization of typefaces brings a new frontier for adventurous typographers. There is a galaxy of information hidden in the smallest of fonts, and infinite variations of sketches possible from the simplest of forms. In this lecture, the idea of Glyphzian Space will be introduced to the audience — the space that encompasses everything that surrounds the digital representation of letterforms. From the visible to the subliminal, from Bézier curves to file data structures, there are many layers that are traversable. For every glyph that is encoded within the digital space, there is a world waiting to be explored. Lynne Yun is a NYC-based type designer and educator who specializes in typography, hand lettering, and calligraphy. She is a board member of AIGA NY and was previously a full-time type designer for Monotype. She currently teaches for educational institutions such as Type@Cooper, Parsons School of Design, and the Letterform Archive.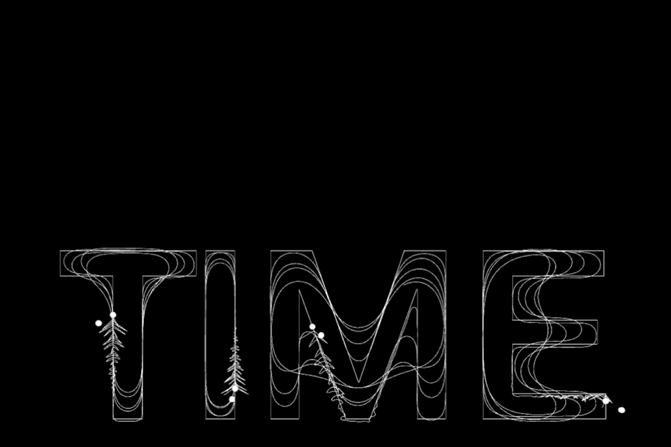 Kyuha Shim: Computational Design and Generative Typography Tuesday, June 8 @ 1PM (PDT) Registration Link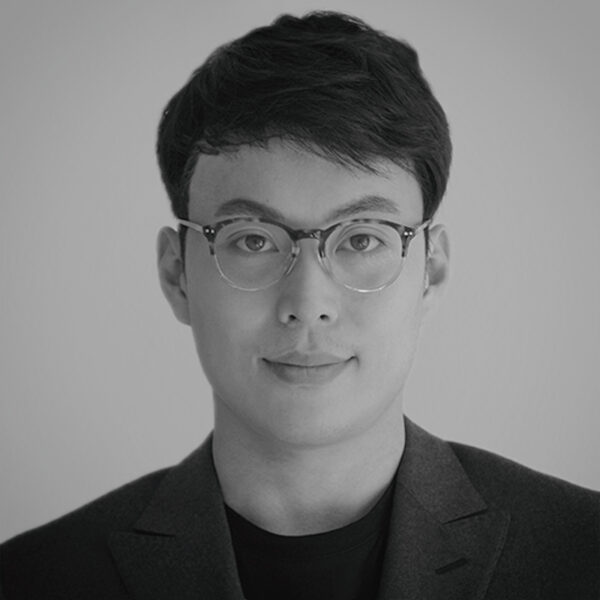 Kyuha Shim (Q) is a designer, researcher, and educator based in Pittsburgh. He is Assistant Professor in the School of Design and Director of Computational Creativity Lab at CMU. Shim works in the integrative and interdisciplinary realm of art, design, and technology, with a particular interest in the language of systems. Central to his practice and research is the use of computational thinking as a methodology for design in creating generative systems informed and driven by data.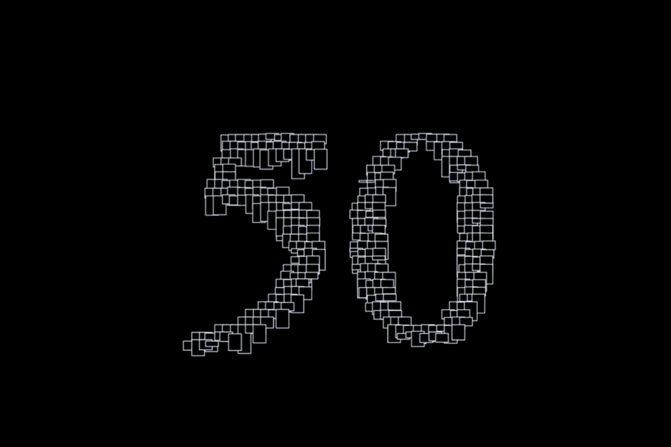 Ted Davis: if(code && typography) Tuesday, June 15 @ 1PM (PDT) Registration Link
Creative coding enables us to design in a generative method, where form can be brought to life and influenced with interaction. Exploring alternative inputs and outputs, ranging from our bodies to lasers, this talk shares a selection of typographic works from personal research, teachings, collaborations and installations. Ted Davis is an American media artist/designer/educator based in Basel, Switzerland. Since 2010, he teaches interaction design and coordinates the UIC/HGK International Master of Design program within the Visual Communication Institute, The Basel School of Design HGK FHNW. His work and teachings explore the volatility of digital media through glitch and reactivation older 'new media' through newer programming means.