ArtCenter Exhibitions is currently presenting a series of street-facing window exhibitions throughout the College's exhibition spaces: Mullin Gallery, HMCT and ArtCenter DTLA. Working within the limitations of safety protocols to present art reflective of our current cultural moment, this series of exhibitions, Up All Night, are to be experienced from outside the exhibition venue.
Up All Night was conceived in reference to the double meaning behind the term—from our pre-Covid19 reality to the current conditions for both isolation and gathering. The selected videos, animations, and mixed media art works represented propose a range of considerations in staying awake and active through the night. The title is also a nod to the recent shift in meaning that this much-used phrase may have signaled for many—from the pre-pandemic days, that most often implied a night of fun; to our current use of the term, that conveys the anxiety, urgency and activism that keep us up instead.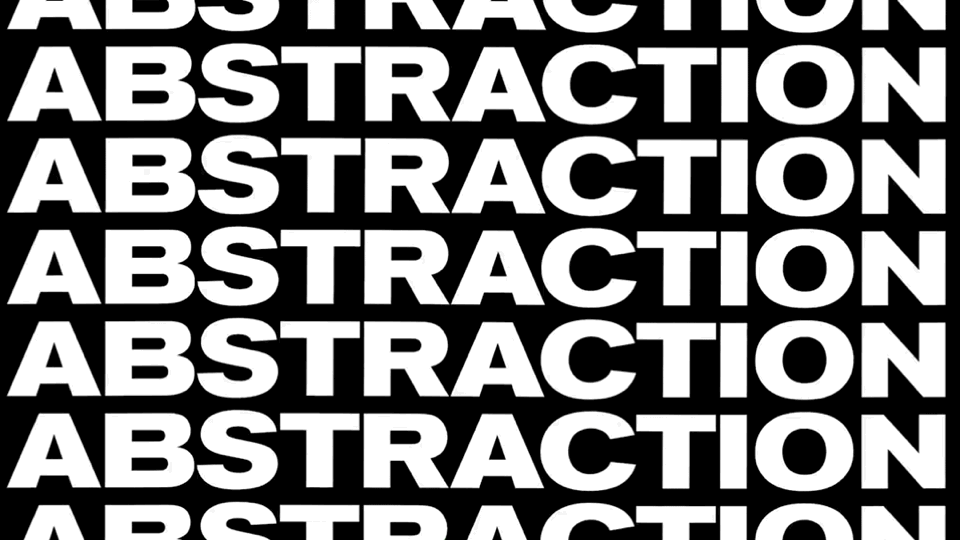 HMCT's presentation of Up All Night can be viewed outside of the main HMCT entrance at 950 Raymond Avenue, through the windows of the Storefront Gallery through November 23. Our contributed section, Great Writers/Orators/Artists: A Typographic Narrative, incorporates motion works that pay homage to significant creative figures. It was designed by Graduate Graphic Design students under the instruction of Professor Ty Drake.

To watch the full video of Great Writers/Orators/Artists: A Typographic Narrative, click here.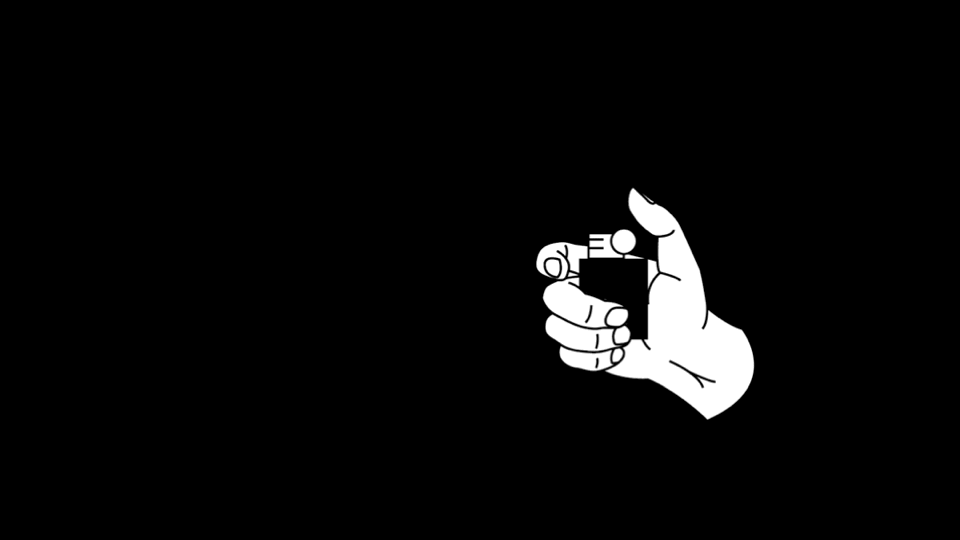 Up All Night also includes the following series of video exhibitions:

Face Time—A selection of single-channel video works by a diverse range of artists contemplating the conditions of isolation and community. Artists featured are Brian Bress, Kent Anderson Butler, Nicole Cohen, Brent Everett Dickinson, Nina Katchadourian, Susan Lee-Chun, Isabelle Lutterodt, Joanne Petit-Frère and Marco Rios.

Dream Time—Selected animated shorts created by students in ArtCenter's Entertainment Design Department.

The body draws what the mouth cannot say, A Love's Remedies project (ArtCenter DTLA Artist Residency Project 2020)—Love's Remedies presents drawings, video, sculpture and performance by core collaborators BRD and Hannah Kim Varamini, and their micro-residency artists Carolina Hicks and Hanieh Khatibi, made through and alongside ongoing conversations from March to June of this year. Love's Remedies focuses on building community through attention as material and supporting non-hierarchical interactions based on the premise of "nesting" into an institution. #lovesremedies

For more information on the other exhibition sites of Up All Night, click here.