Effective teaching should be shared, not a secret. This is the heart of the Design Educators Typography Intensive [DETI] that continues the legacy of ArtCenter Professor Leah Hoffmitz Milken who, for over three decades, left her mark on students and future generations of "thinking designers."
Made possible by a generous sponsorship from Google, our second DETI, focused on Branding and Typography. The program was open to all university-level educators and graduate students, as well as the general public with an avid interest in the future of typography and its continuing impact on all communications media. Attendees were exposed to new pedagogies to take back to their classrooms, and participated in active discussion groups via virtual chat rooms by asking the instructors questions and sharing their insights.
The four modules included: Teaching Brand Typography Basics, Expanding the Brand: Applications, Branding and Social Media, and The Generative Typographic Brand.
Keynote speakers were: Louise Fili, Vanessa Eckstein, Mike Abbink, and Dave Crossland; our instructors were: Simon Johnston, Rudy Manning, Jotham Ndugga-Kabuye, Aaron Draplin, Brad Bartlett, and Roy Tatum; moderators will be Brad Bartlett, Ty Drake and Gloria Kondrup.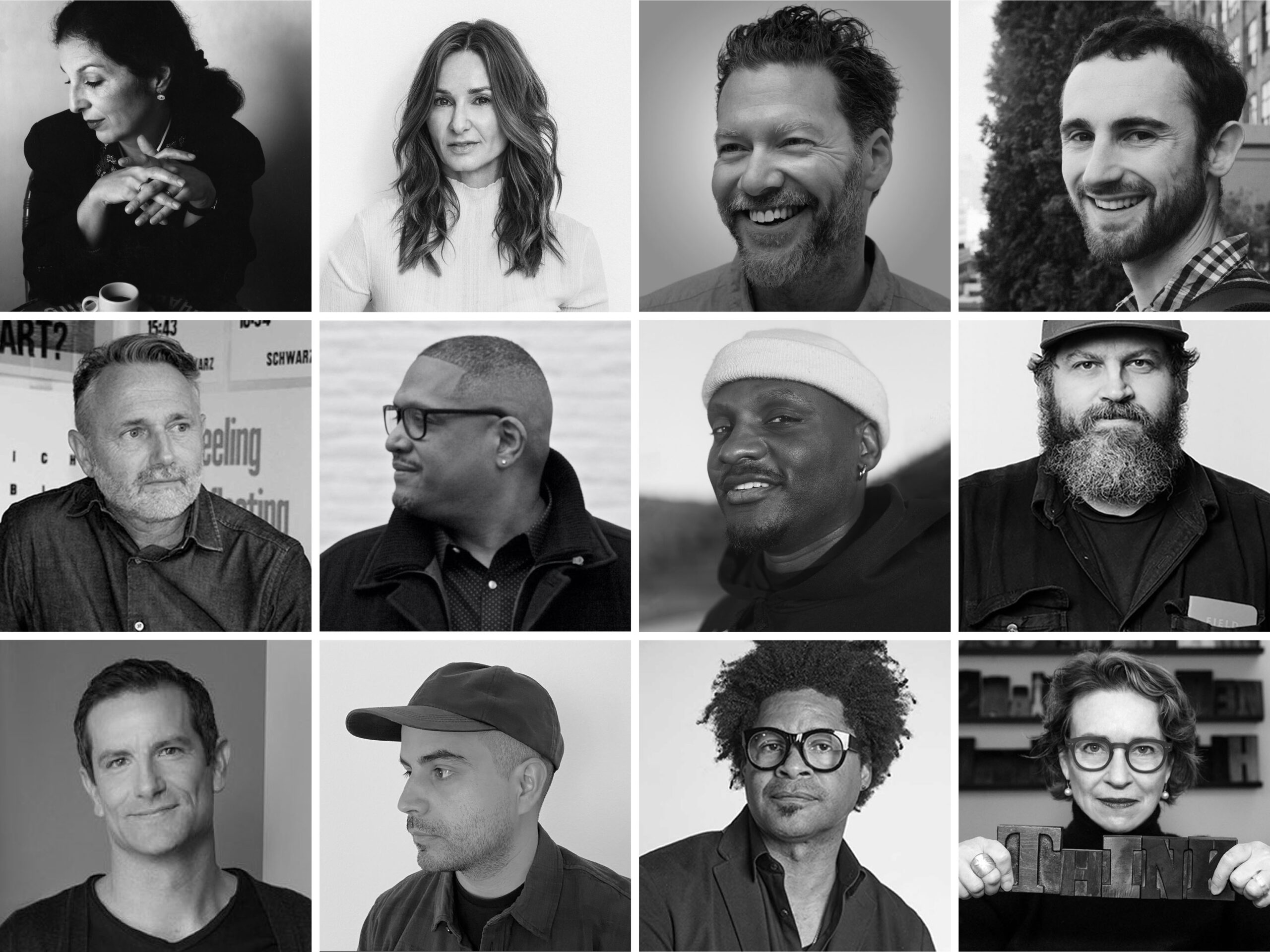 The Design Educators Typography Intensive aligns with the mission of the HMCT of elevating and advancing the teaching and understanding of both letterform design and typographic practice, and providing valuable support and service to the educational and professional communities.
For more information visit: deti.hmctartcenter.org.
All presentations were recorded and uploaded to our youtube channel, where videorecordings of the HMCT Summer 2020 DETI are also accessible.