I was honored, but not surprised, about a request from HMCT to briefly write about collecting. I started collecting books and art in high school and, in my family, I'm considered the Benedictine. My partner is the Franciscan. As I near retirement from ArtCenter, I have already been donating European collectible posters to the HMCT and encouraging other designers to do the same. I will also give my design library to the HMCT, where I know the specialized nature of my book collection will be appreciated and used.
When one thinks about collecting anything, especially art-related works, I feel it's important to consider where such donations will do the most good. I started a process of deaccessioning my art collection over ten years ago and some of the work ended up in museum collections. I have always felt that collectors are often trying to fill some void that they have from childhood. I came from a lower-middle-class family but was always encouraged to make art and appreciate art.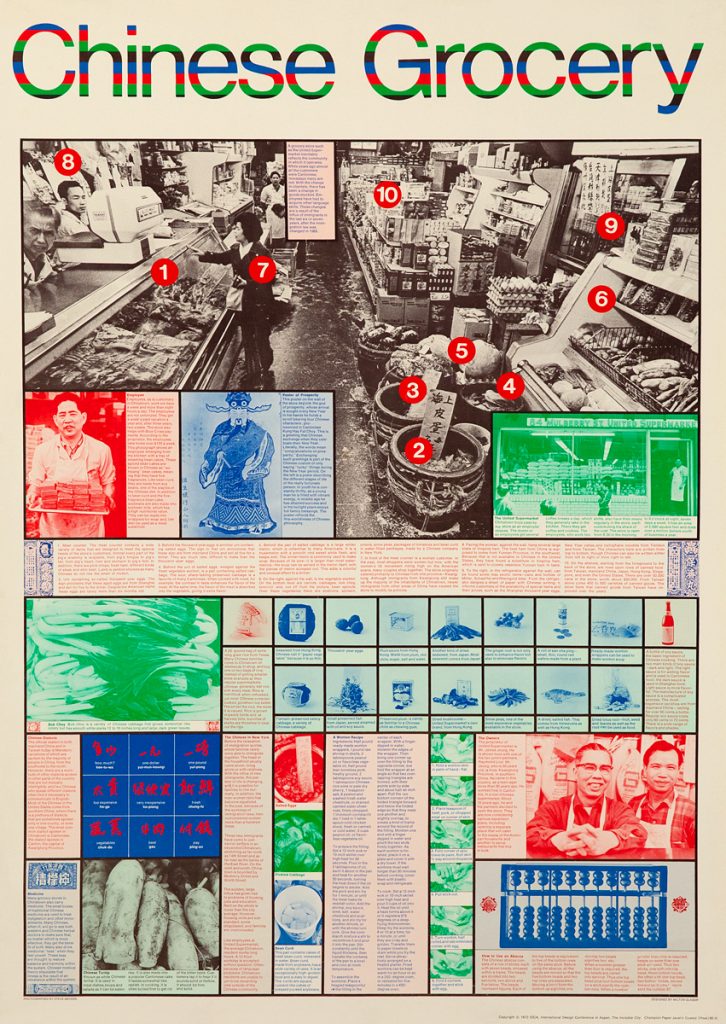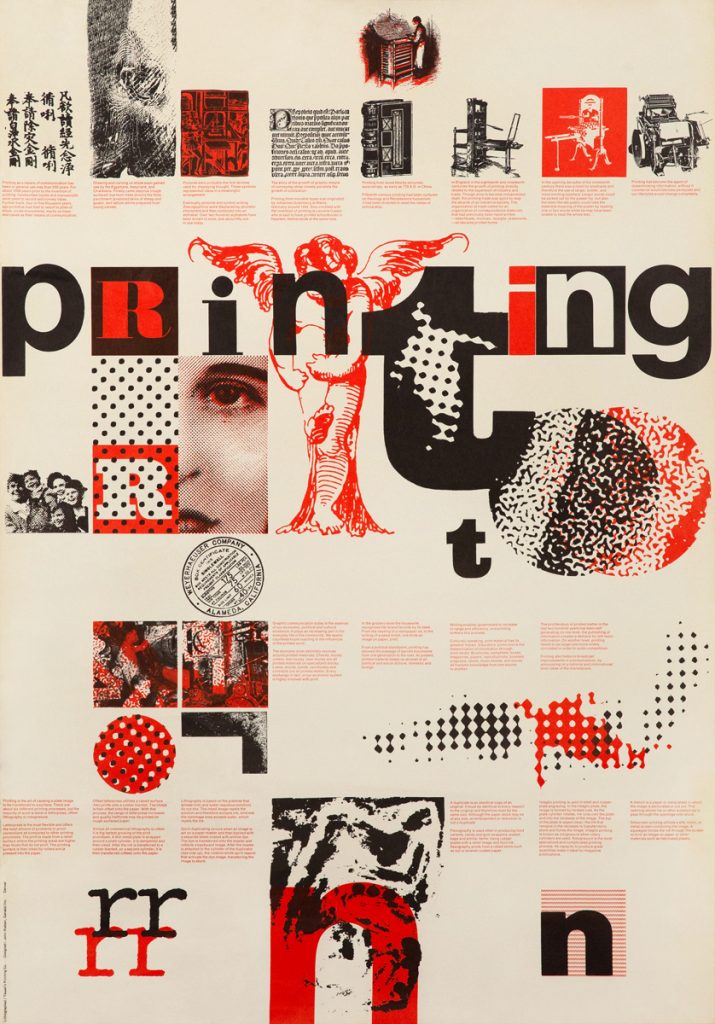 As the years have gone by, I realized that I was not suffering from "Citizen Kane" syndrome and that I enjoy giving away the things I have collected over the years. I tell friends that I would like to leave this world with what I came in with… not much. I have given away oddball collections to the kids of friends, to art auctions, we will give our mask collection to the Museum of Natural history. In a few years, we will downsize from our 8,000 square-foot studio residence and make some sizable donations to organizations we love, like ArtCenter. I have watched other older friends do this, including Lou Danziger, who I have always admired. He did some major downsizing himself. Why burden those who might inherit your belongings with a lot of things they will not appreciate? Treasures vanish at estate sale "give-aways" which are a hassle. Start giving away your treasures while you are alert and know the value of what you have.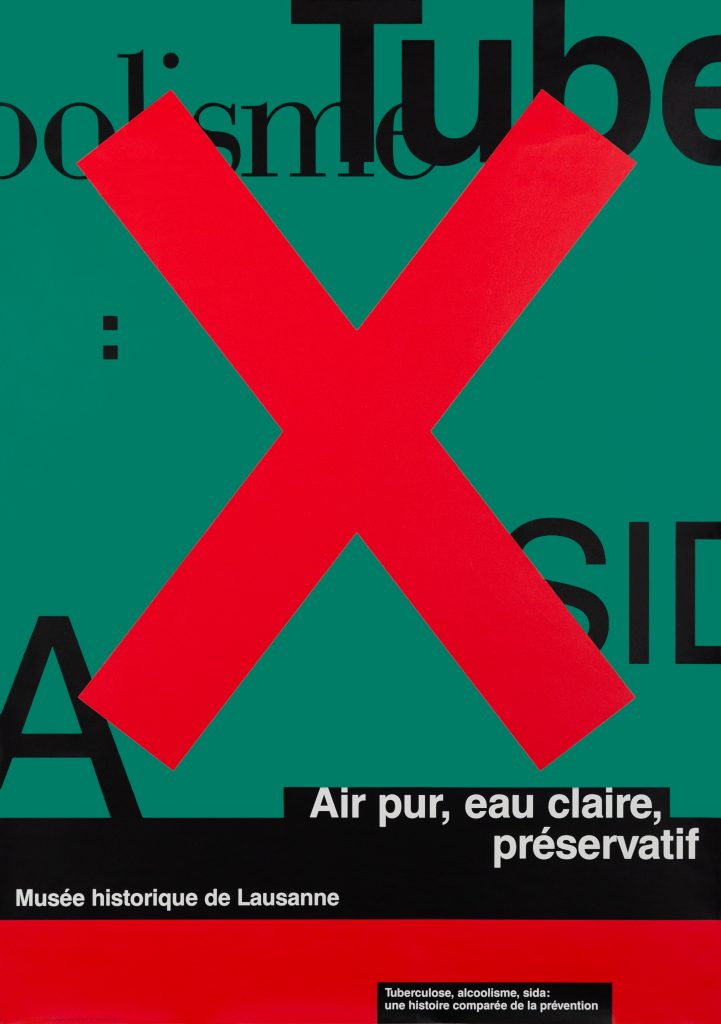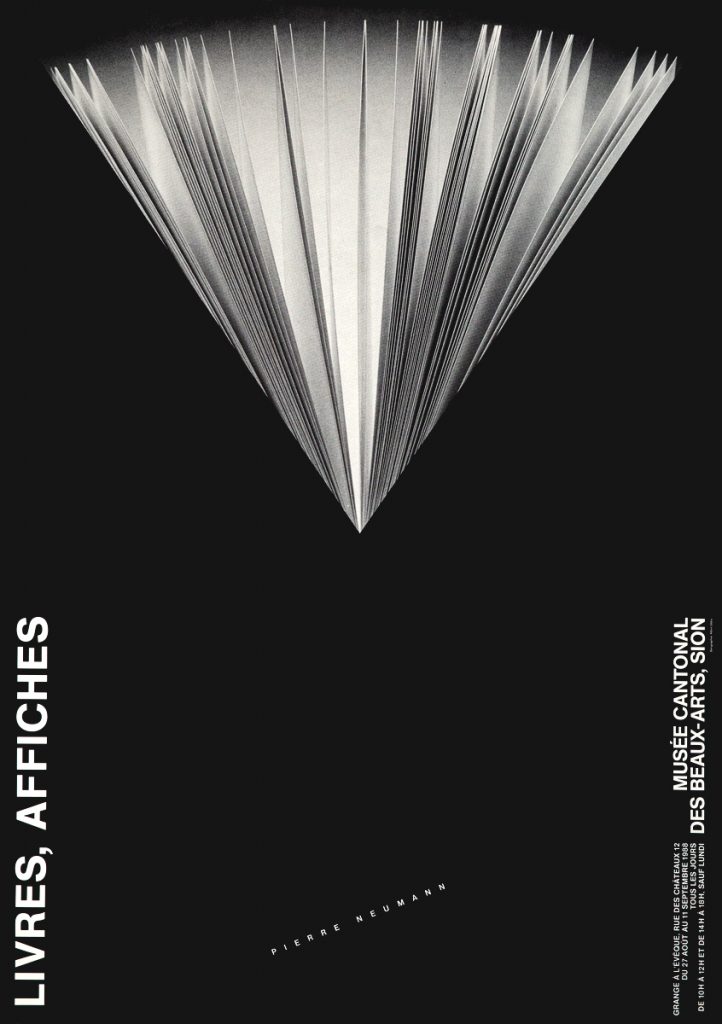 Right now, I am especially focused on getting donations of great posters from designers, in the U.S. and Europe, while these designers are still alive. They usually say yes, and appreciate the recognition. These posters will become a part of the HMCT collections which are growing every year with collectible works that have great research value for our students. I can't even imagine what the collection will look like in ten years.
So, I still buy books, and can't resist buying a work of art from time to time, but I see these purchases as investments in ArtCenter, a place where my legacy will live on every time a student opens a rare book and sees my credit attached. That's cool.
Please join me in considering an offer of your own special books or collectible graphic works to the HMCT. You will rest assured that your collections will be appreciated for years to come.
Professor Ramone Muñoz, Summer 2020
Graphics and Liberal Arts Departments
35+ years of teaching at ArtCenter College of Design
Member of the Alumni Full Circle… a long time
To view the Ramone Muñoz Collection held by HMCT Archive, visit here.