How can a small country like Denmark be so successful in producing great design across multiple industries, while also staying ahead in the co-creation and design thinking — and continue to do so? The influence of Danish Design on global design (both past and present) is significant. Where does it come from, where is it today, and where is it going?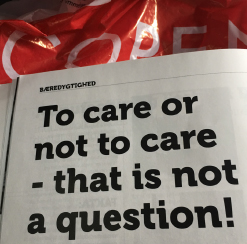 Raben of DNAish.dk will dig into the history and the DNA of Danish design: is it a way of thinking, a lifestyle, a certain look, is the DNA already in our genes, is it a feeling, a taste, a smell or perhaps a combination?
Reception to follow.
950 Raymond Avenue, Pasadena, CA 91105