Thanks to all for making our summer webinar series featuring stellar designers such a success. Our fall series is shaping up to be just as exciting, so check back soon for our next line up.
All lectures are presented via Zoom Webinar. All events are subject to change. Bookmark this page or sign up for our mailing list for the most current updates. For more information, contact hmct@artcenter.edu or follow us on social media listed above.
Most of the lectures were recorded and posted to the HMCT YouTube channel.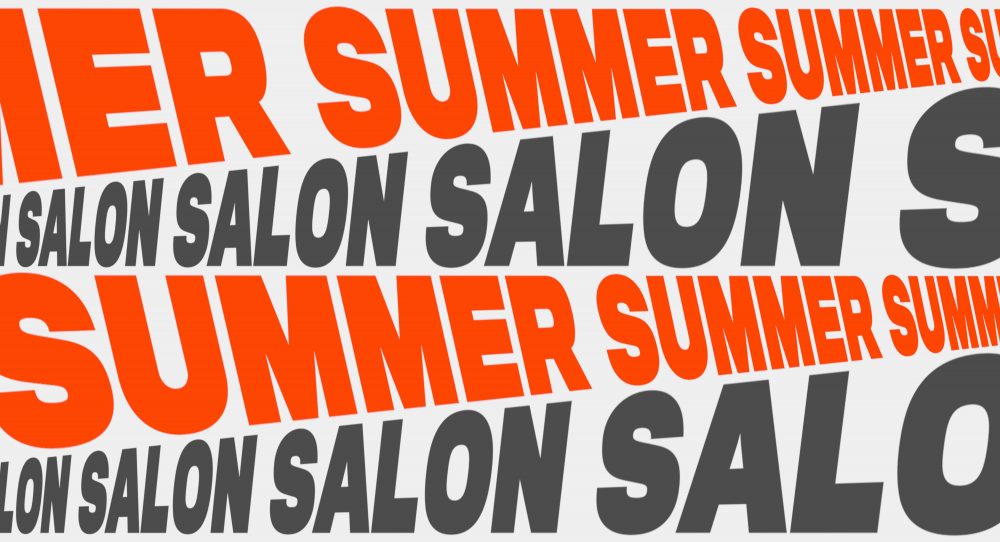 SUMMER SALON: Designer Lecture Series 1
Thu, May 21 > Marian Bantjes: "Stuck at Home with Marian Bantjes"
Thu, June 11 > Lucille Tenazas: "Getting Lost is a Good Way to Be a Designer"
Wed, June 17 > Su Mathews Hale: "Designing Logos for Iconic Brands"
Thu, July 2 > Jennifer Morla: "Making Ideas Seductive"
Wed, July 8 > Paula Scher: "25 Years at The Public"
Thu, July 16 > Bonnie Siegler: "Design Family Politics"
Wed, July 29 > Karin Fong
Wed, August 5 > Kim Baer
---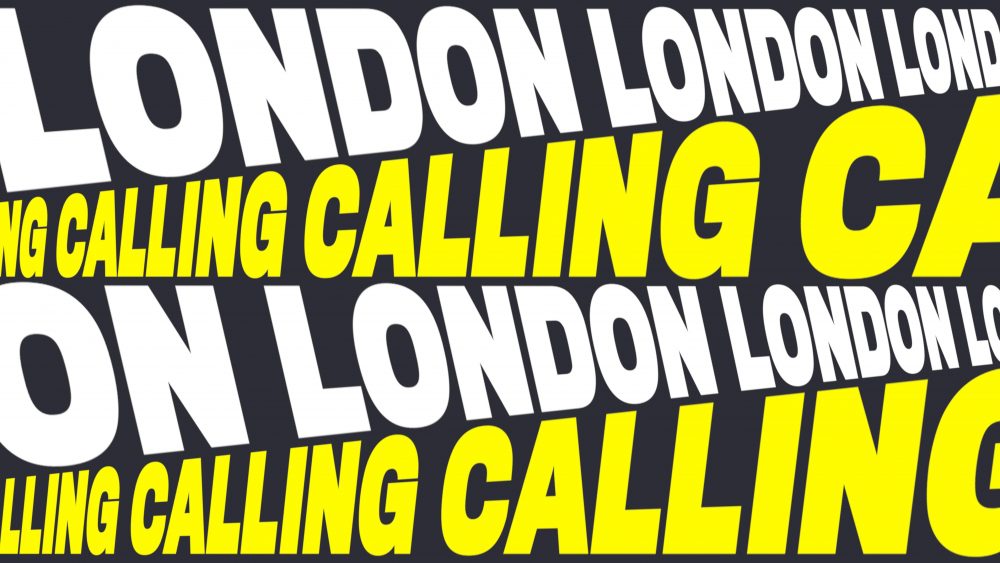 LONDON CALLING: Designer Lecture Series 2
Tue, June 23 > Paul Barnes: "Commercial Type Presents Commercial Classics," co-hosted by Greg Lindy, ArtCenter faculty and type designer of Luxtypo
Tue, May 26 > Lucienne Roberts: "Can Graphic Design Save Your Life?"
Tue, June 9 > Rick Poynor: "David King: Designer, Activist, Visual Historian"
Tue, July 7 > Sonya Dyakova: "Brain Massage," with guest host HMCT Creative Director Simon Johnston
Tues, July 21 > Joshua Trees, Yvan Martinez, Krister Olsson: "Public Foundry"