The Typographer-in-Residence program hosts designers, artists, and educators who are investigating new ideas through their professional practice or personal research. Their work reinforces the importance and relevance of typography and language in visual communication.
Joshua Trees, Yvan Martinez, and Krister Olsson are designers, researchers and educators based in London, who collectively served as our Typographers-in-Residence this year. For over twenty years, they have been collaboratively exploring publishing as a mode of social enquiry, cultural intervention and public engagement. Their work has been distributed and exhibited widely.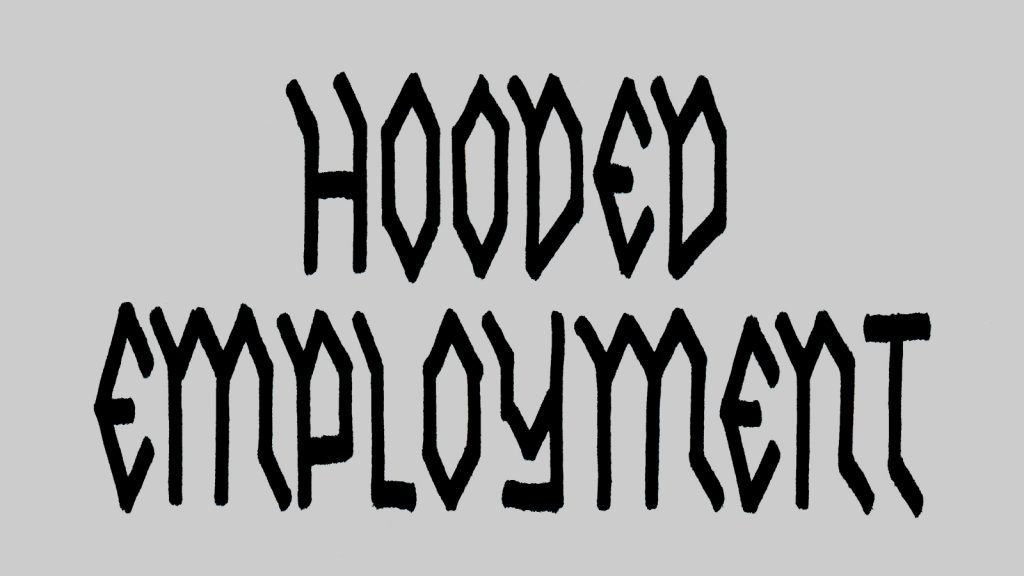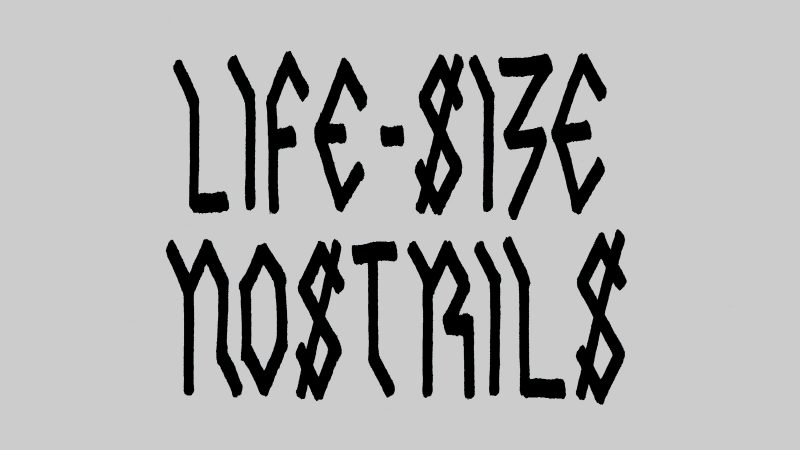 In 2019, Google's Artists and Machine Intelligence program granted Trees, Martinez and Olsson a Focused Research Award to build Public Foundry, the first type foundry powered by the public using artificial intelligence.
Although the digital revolution is commonly thought to have democratized the field of typography by making computer fonts publicly available, digital typeface design remains an esoteric practice. At the same time, public lettering and signage are being erased and homogenised through gentrification and globalisation. Public Foundry aims to address this paradox by serving as a tool and resource for collecting, archiving and constructing letterforms that express and embody the human voice — socially, culturally and politically: letterforms that reflect our collective and personal identities, ideologies and memories; letterforms that revive and reinvent endangered typographies to perform alternative pasts and speculative futures.
Click here to view the video of  our conversation on Tuesday, July 21 at 10 AM [PDT] with Joshua Trees, Yvan Martinez, and Krister Olsson who talked about their project.