The HMCT Typographer-in-Residence program engages artists, designers, researchers, and educators for a six-week period. The residency offers the opportunity to further investigate the importance and relevance of language and typography.
This year, international designers, typographers, and researchers independently addressed areas of interest during their residency, February 7–March 8, 2021, culminating with a webinar presentation on International Women's Day March 8.
We are now taking orders for the bilingual catalog documenting their research at: hmctartcenter.squaresite. Pre-order price is $75 (includes shipping) or $65 for pick-up at HMCT / ArtCenter College of Design, 950 S. Raymond Avenue, Pasadena, 91105.

Laura Meseguer (Spain)—Lettering & Type Design
Research Topic: Deepening the design of stencil types from the calligraphic model, as a fusion between both disciplines.
Meseguer will introduce a morphological typeface design study based upon the calligraphy of Oriol Miró who developed models of humanist calligraphy, roman and italic, using different broad nib pens (1,5 2,5 and 4), with the idea that they would serve to develop a typeface family of three styles: regular, italic and bold, while maintaining the manual spirit.


Jimena Gamio (Peru / Los Angeles) Lettering [Sign Painting] & Typography
Research Topic: Quechua = Runasimi. Runa = people. Simi = speech, the people's speech.

One of the world's primary language families, Quechua is spoken in the Andean region of South America by almost 10 million people. It is Peru's second most spoken language. Gamio will research Quechua, and the remaining influence it has in Peruvian Spanish, specifically to the Ribereño dialect.


Marina Garone (México) Researcher & Historian
Research Topic: Carolina Amor de Fournier, pioneer in teaching the history of books and typography in Mexico.

Aspects to be examined include Fournier's pioneering role in teaching the history of books and typography in Mexico, and the recognition of women in the world of print culture. As the founder of the La Prensa Médica Mexicana label, and later, Editorial Fournier, Fournier's editorial work centered around scientific publishing. She wrote the booklet, La mujer en la tygrafía Mexicana, published in 1972 and in 1980, and she was the first woman to receive the Juan Pablos Award for Editorial Merit, awarded by the National Chamber of the Mexican Editorial Industry. Based on preserved documentation, including interviews and articles, Garone will produce a biographical essay on this pioneer in the studies of Mexican history and typography.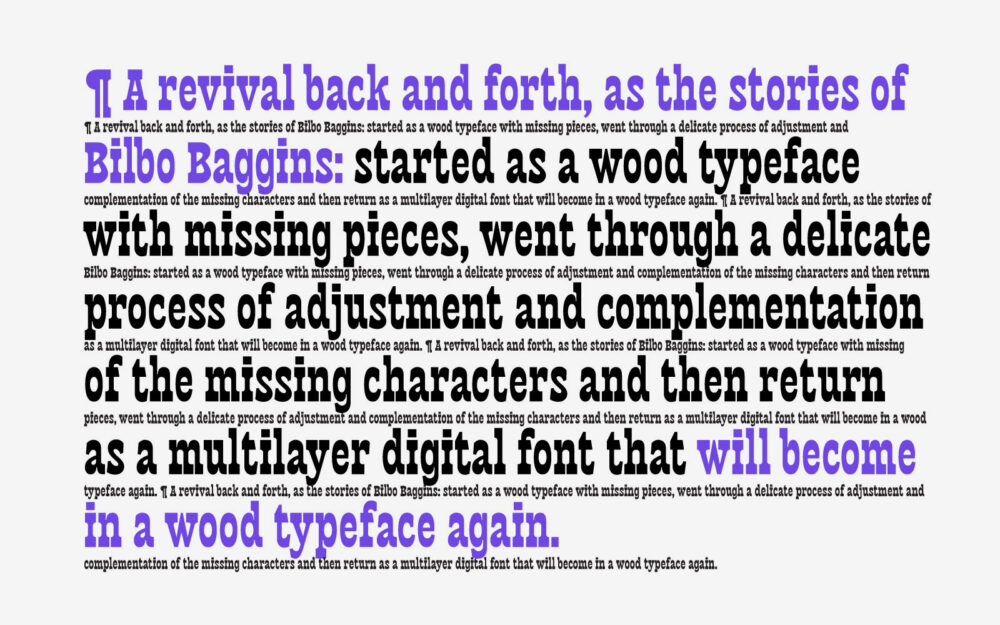 Sandra García & Dafne Martinez (Colombia / México) Calligraphy & Type Design
Research Topic: Learning to read and typeface design.

After conducting a field study of educational books created by the Ministry of Education in Mexico for children between the ages of 5 to 7 learning to read, García and Martinez realized some absent premises and details that would help children learn to read. Under these concepts, they plan to create a typeface with the same purpose of facilitating this learning process.