Exhibition
Type Hike: Selections
Nov 9, 2017 – Feb 25, 2018
Nov 9, 2017 – Feb 25, 2018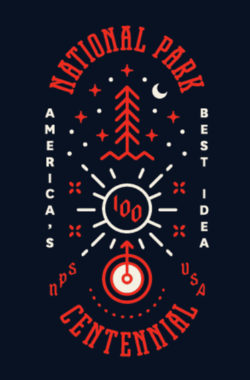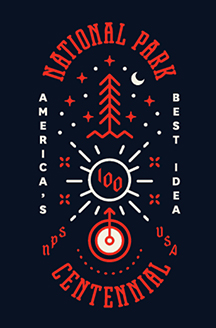 The HMCT is pleased to present selections from three series created by Type Hike, a collaborative non-profit design project that celebrates and supports the outdoors through typography. The series consist of NPS 100, commemorating the 100th anniversary of the National Parks Service; Shores, acknowledging the many shoreline vistas of the U.S., and Alphabeasts, featuring an illustrative alphabet of endangered animals.
Created by David Rygiol and James Louis Walker, it is based on the belief that all designers are obligated ot use their talent and ability to make the world a more beautiful place.
For more information about Type Hike, visit typehike.com.