Visiting Lecturer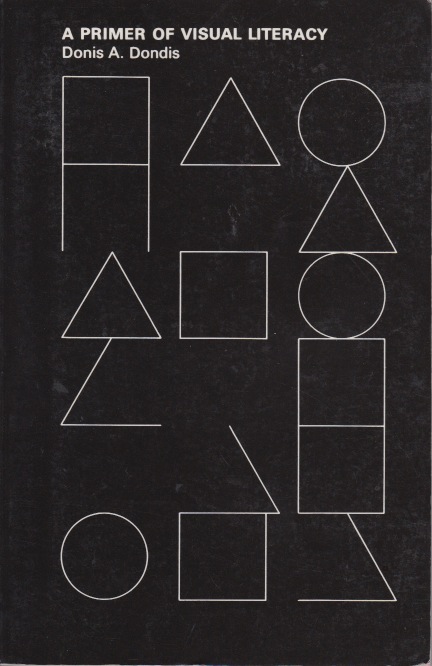 A *New* Primer of Visual Literacy
Tue, Jul 17, 2018 at 1:00 PM
Tue, Jul 17, 2018 at 1:00 PM
David Reinfurt will present material from his project: A *New* Primer of Visual Literacy, the first graphic design textbook expressly of and for the twenty-first century, from 1 – 2 PM at the HMCT.
Reinfurt spent seven years developing a graphic design curriculum at Princeton University where three courses form a comprehensive introduction for undergraduate students. He will speak about this as well as a very recent performative publishing marathon, and discuss the book-in-progress, to be published by Inventory Press Fall 2019.
Presentation is free and open to the public; lunch will be served on a first come-first served basis.